Category: Social Sciences, Edinburgh
2 results
Results
Mapmaking and printing from 1820 to 2002
The Bartholomew Archive is the remarkable record of the Edinburgh-based firm of map engravers, printers and publishers, John Bartholomew & Son Ltd. It is one of the most extensive cartographic archives available for research in a public institution.
Members of the Bartholomew family were engaged in map-making from the first known map engraving work of George Bartholomew in 1825. John Bartholomew junior started printing operations before 1870. For more than a century afterwards the Bartholomew firm specialised in high-quality map production.
Importance of the archive
The Bartholomew Archive enables us to:
♥ 0
372 reads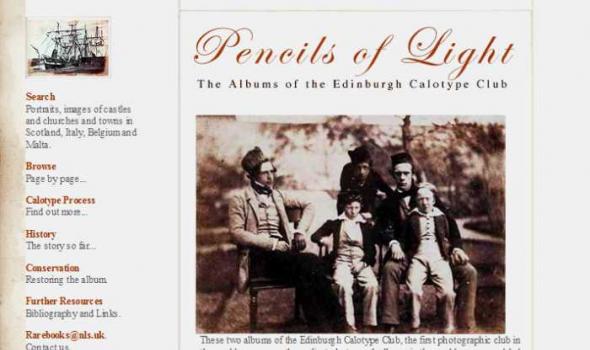 These two albums of the Edinburgh Calotype Club, the first photographic club in the world, are among the earliest photograph albums in the world ever assembled. They contain over 300 images by a group of pioneering Scottish photographers working in Edinburgh and St. Andrews.
♥ 0
302 reads