Category: Botany, Ecology
3 results
Results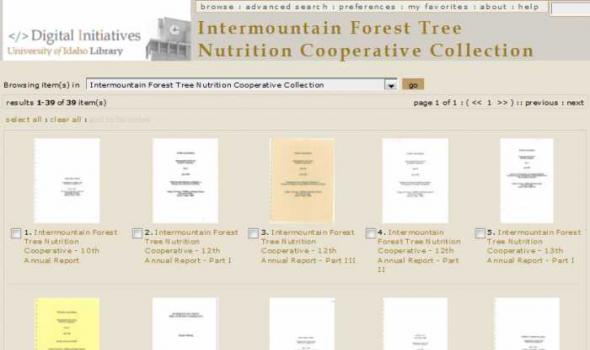 A collection of reports, studies, and documents published by the Intermountain Forest Tree Nutrition Cooperative (IFTNC), a research cooperative composed of public and private forestry organizations that is located administratively in the College of Natural Resources at the University of Idaho.
♥ 0
837 reads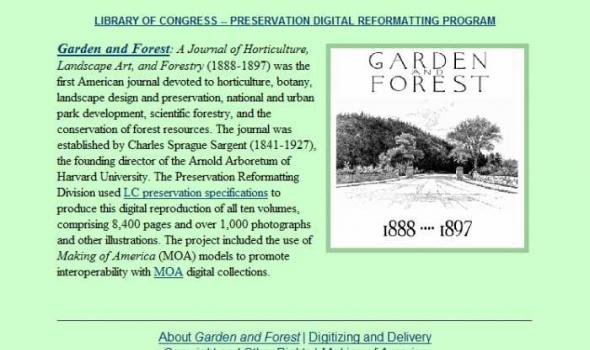 Garden and Forest is the first project of the Preservation Digital Reformatting Program in the Library of Congress's Preservation Reformatting Division. It is the first Library of Congress digitizing project to employ Making of America models. Making of America Making of America (MOA) is a digital library comprising reproductions of primary source materials in American social history published in the late-nineteenth century. The original collaborative effort between the University of Michigan and Cornell University to create MOA was funded by the Andrew W. Mellon Foundation.
♥ 1
634 reads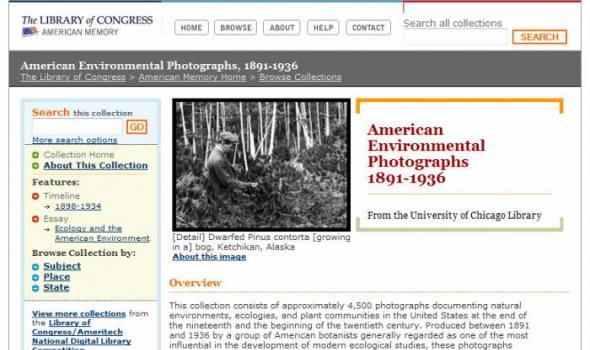 American Environmental Photographs, 1891-1936 Browse Collection by: Collection Connection Classroom resources for teachers About This Collection The images in the American Environmental Photographs Collection were created by faculty, staff, and students in the Department of Botany at the University of Chicago from the 1890s to the 1930s. Among the most active photographers contributing to the collection were Henry C. Cowles, George D. Fuller, George E. Nichols, Charles J. Chamberlain, Ira B. Meyer, Paul J. Sedgwick, William J. Cribbs, and Ezra J. Kraus. The earliest photographs in the collection were taken in 1891 in the arid desert landscapes of California, Arizona, Utah, and Nevada.
♥ 1
654 reads