Category: Military Science & Intelligence, Ethics
3 results
Results
Peace and War in the 20th Century Welcome The twentieth century has been a century of war. It began with the Boer War in South Africa and ended with the Gulf War in Kuwait and Iraq. This tragic legacy suggests that citizens of the twenty-first century have a shared responsibility to attempt to understand how and why these conflicts occurred and to discover how peace efforts contributed to the resolution of international conflicts. The work of understanding, conscientiously conducted, must draw on primary sources of many kinds, including oral histories, newspapers, contemporary journals, government documents, regimental histories, and archives. Archival resources provide us with a direct link to the past.
♥ 1
1,204 read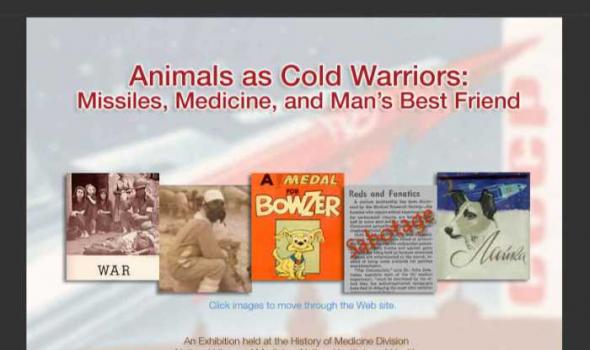 History of Medicine Canine Heroes and Medals During the Second World War, medical researchers and antivivisectionists drafted animals, primarily dogs, as partisans in the struggle over animal experimentation. With the rise of Cold War, pervasive anticommunism and fears of atomic annihilation moved animals and animal experimentation to center stage, mediating fierce conflicts over medical research and international politics. 22 May 2009
♥ 0
782 reads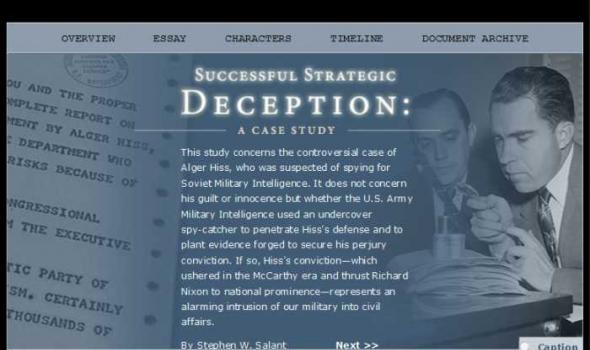 This study concerns the controversial case of Alger Hiss, who was suspected of spying for Soviet Military Intelligence. It does not concern his guilt or innocence but whether the U.S. Army Military Intelligence used an undercover spy-catcher to penetrate Hiss's defense and to plant evidence forged to secure his perjury conviction. If so, Hiss's conviction—which ushered in the McCarthy era and thrust Richard Nixon to national prominence—represents an alarming intrusion of our military into civil affairs.
♥ 0
801 reads