Prayer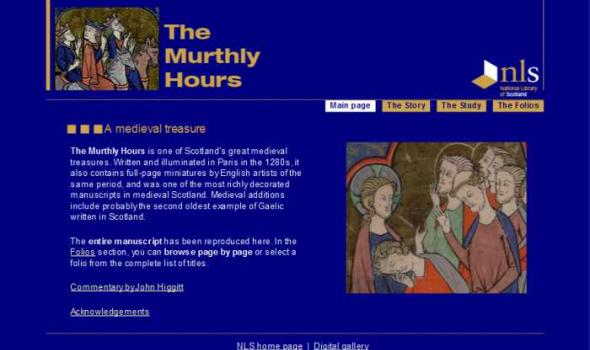 The Murthly Hours is one of Scotland's great medieval treasures. Written and illuminated in Paris in the 1280s, it also contains full-page miniatures by English artists of the same period, and was one of the most richly decorated manuscripts in medieval Scotland. Medieval additions include probably the second oldest example of Gaelic written in Scotland.
The entire manuscript has been reproduced here. In the Folios section, you can browse page by page or select a folio from the complete list of titles.
♥ 1
1,290 read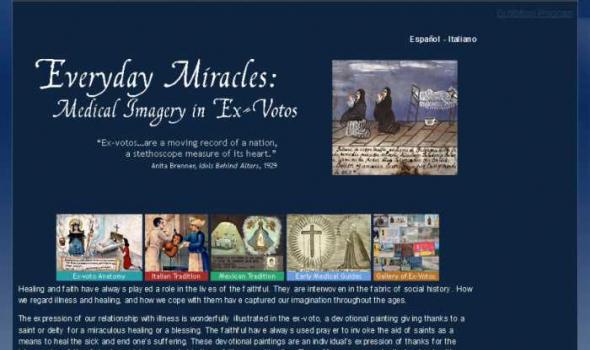 History of Medicine Español - Italiano Healing and faith have always played a role in the lives of the faithful. They are interwoven in the fabric of social history. How we regard illness and healing, and how we cope with them have captured our imagination throughout the ages. The expression of our relationship with illness is wonderfully illustrated in the ex-voto, a devotional painting giving thanks to a saint or deity for a miraculous healing or a blessing. The faithful have always used prayer to invoke the aid of saints as a means to heal the sick and end one's suffering. These devotional paintings are an individual's expression of thanks for the intercession of the divine in a crisis, a snapshot in time of illness and healing.
♥ 0
926 reads