Puppetry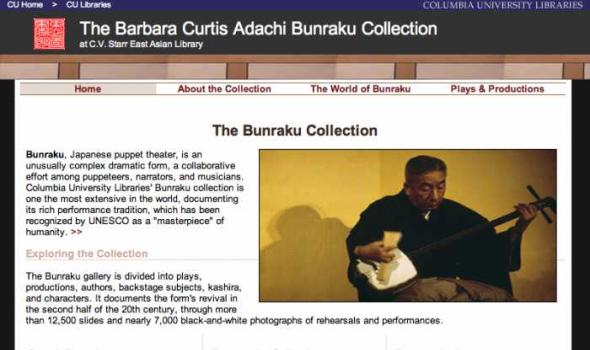 Bunraku, Japanese puppet theater, is an unusually complex dramatic form, a collaborative effort among puppeteers, narrators, and musicians. Columbia University Libraries' Bunraku collection is one the most extensive in the world, documenting its rich performance tradition, which has been recognized by UNESCO as a "masterpiece" of humanity.
The Bunraku gallery is divided into plays, productions, authors, backstage subjects, kashira, and characters. It documents the form's revival in the second half of the 20th century, through more than 12,500 slides and nearly 7,000 black-and-white photographs of rehearsals and performances.
♥ 1
1,177 read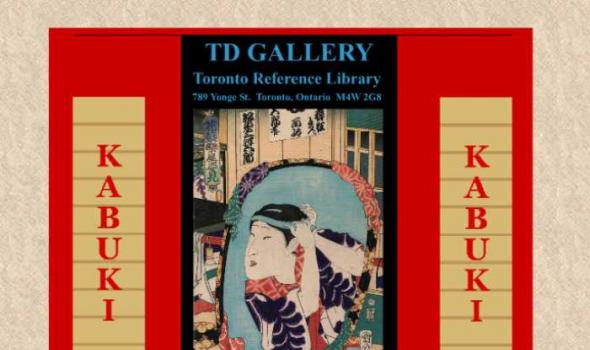 Kabuki is a performing art that combines music, dance, pantomime, song, drama and comedy. In the early 1600s kabuki emerged from traditional Japanese classical theatre and puppet show traditions, incorporating elements of both.
While classical plays are quiet, refined and slow-paced, kabuki is full of spirited action and outsized emotions. Kabuki plays portray characters from Japanese history, legend and folk tales. Great heroes, beautiful princesses, evil spirits, loyal retainers, vengeful warriers and benevolent lords populate the stage. These stories have continued to grip the Japanese imagination, embodying as they do the much-valued ideals of loyalty, courage and strength.
♥ 0
1,457 read