Woodblock printing
DIGITAL COLLECTIONS About the Collection John P. Morton and Company was a publishing firm based in Louisville, Kentucky for much of the 19th and the first half of the 20th centuries. John Price Morton (1807-1889) started out working as a clerk in a bookstore in Lexington, Kentucky. In 1825 William W. Worsley hired him to manage his Main Street shop, the Louisville Book Store. The company published a daily newspaper, The Focus , which merged with the Louisville Journal into the Journal and Focus , a precursor to the Courier-Journal ; the weekly Louisville Medical News ; and Home and School , a monthly journal of popular education. In 1838 Morton and Henry A.
♥ 0
1,227 read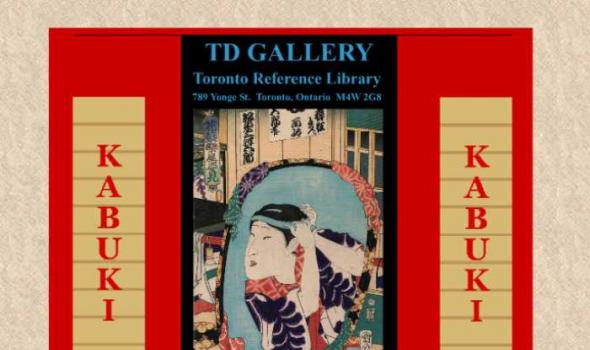 Kabuki is a performing art that combines music, dance, pantomime, song, drama and comedy. In the early 1600s kabuki emerged from traditional Japanese classical theatre and puppet show traditions, incorporating elements of both.
While classical plays are quiet, refined and slow-paced, kabuki is full of spirited action and outsized emotions. Kabuki plays portray characters from Japanese history, legend and folk tales. Great heroes, beautiful princesses, evil spirits, loyal retainers, vengeful warriers and benevolent lords populate the stage. These stories have continued to grip the Japanese imagination, embodying as they do the much-valued ideals of loyalty, courage and strength.
♥ 0
1,326 read